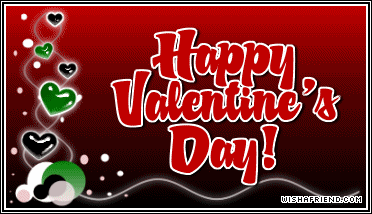 Myspace Graphics at WishAFriend.com

Thursday Thirteen

13 Things that I love! (besides my family and friends!)

1. Crystal's homeade chicken pot pie
2. scrapbooking
3. taking pictures!
4. movie dates with Landon
5. chocolate chip cookies
6. Grey's Anatomy
7. reality tv (yes, I'm a sucker for it!)
8. pregnant bellies!
9. flip flops and jeans!
10. Disney World!
11. Chick-Fil-A (I could seriously eat it everyday)
12. Diet Coke
13. myspace, blogging and playing on the internet!